• Looking for those quibbling funny condom ads that manage to be both subtle and direct at the same time?

• Look no further!

• Here you will get the best condom ads from Durex, Condomi, Condomshop, Olla, Billy Boy, Sagami, Elasun, Hansa Plast, Troja, Tulipan, Harmony, Jiffy, Lifestyles and Manix.

• When you've seen the ads below and you still want more creative condom ads, you are welcome to see our other two artful condom commercial galleries: here and here.


---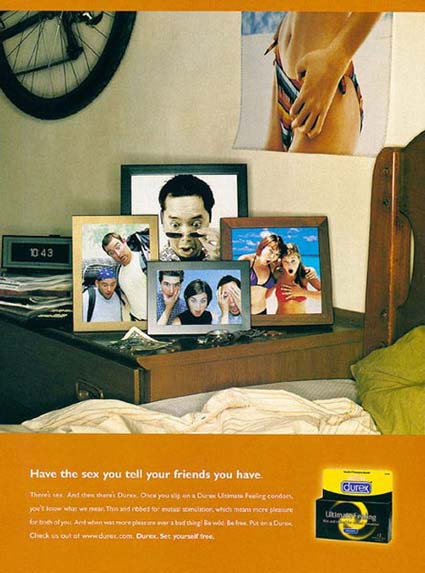 Have the sex you tell your friends you have
- Durex commercial and funny condom slogans.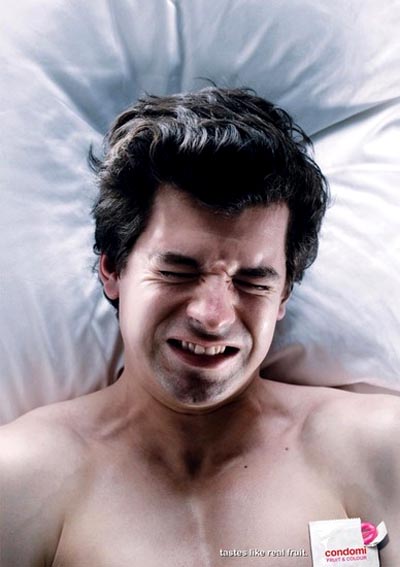 Tastes like real fruit
- Great condom slogans from Condomi with man screaming in pain.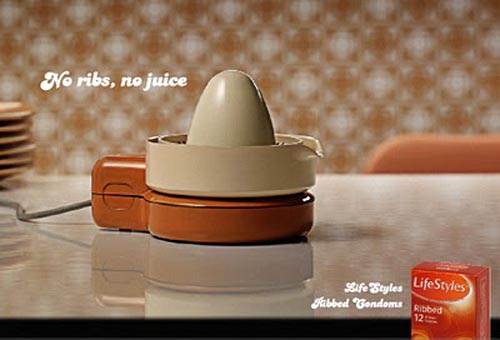 No Ribs, No Juice
- Funny LifeStyles condom commercial with lemon squeezer - great example of hilarious condom slogans.



Don't be stupid. Protect yourself
- Condomshop.com funny commercials, naked man with taskforce.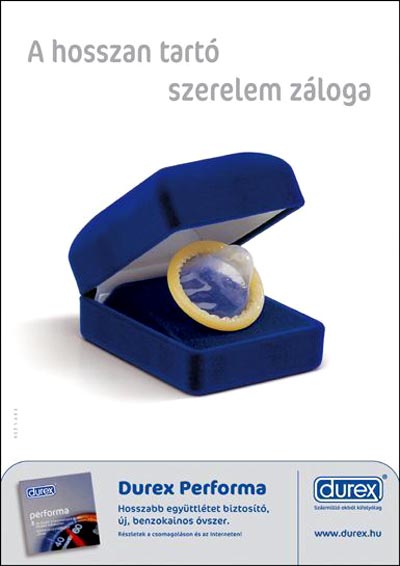 Durex commercial, creative condom ads with wedding ring.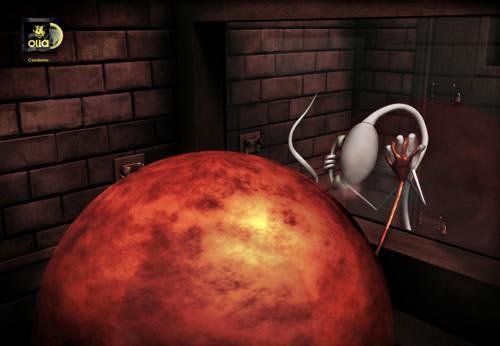 Olla Condoms funny commercials: Egg visiting sperm in prison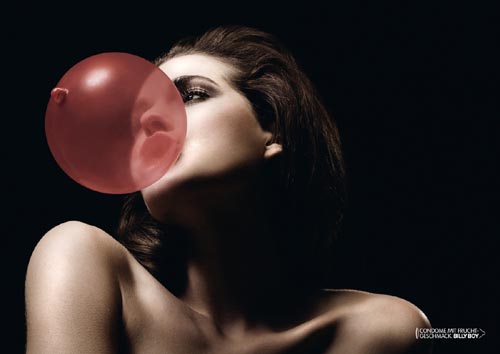 Fruit Favoured
- Great condoms ad from Billy Boy with attractive girl blowing strawberry bubbles.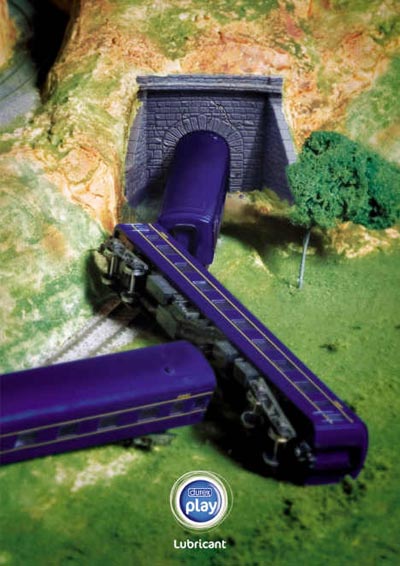 Durex Play. Lubricant
- Hilarious condoms: Train accident in front of tunnel from Durex commercials.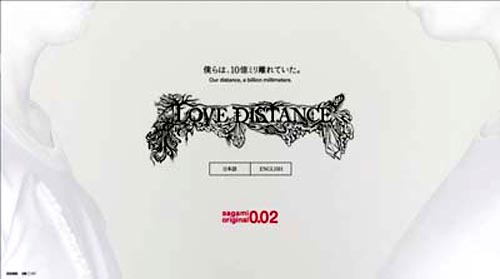 Our distance a billion millimetres.
- Sagami hilarious condom ad.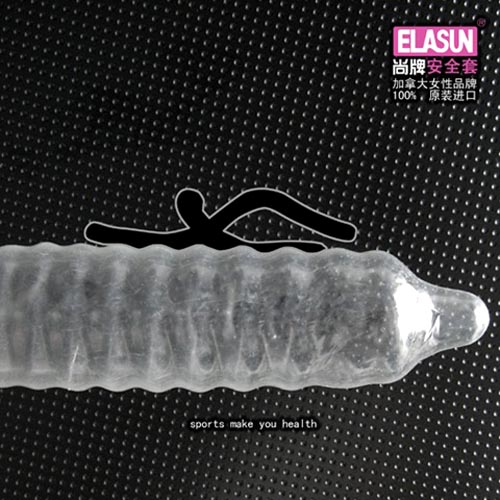 Sports make you health(y)
- Elasun great condom ads with figure swimming.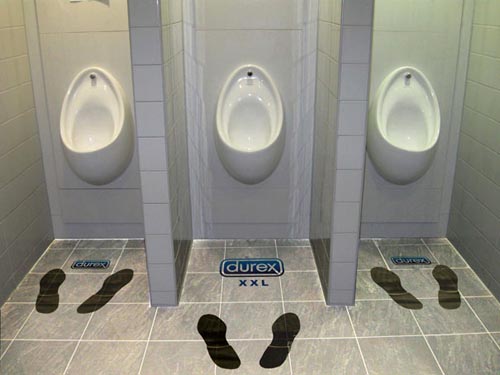 Durex Extra Large / Durex XXL
- Funny Durex commercial - footprints in toilet / men's room.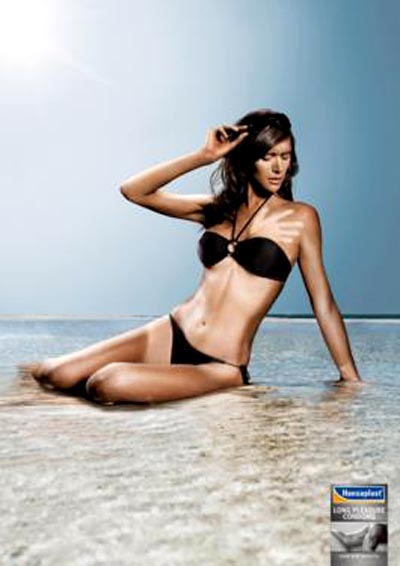 Long Pleasure Condoms
- Hansa Plast hilarious condoms with tanned girl.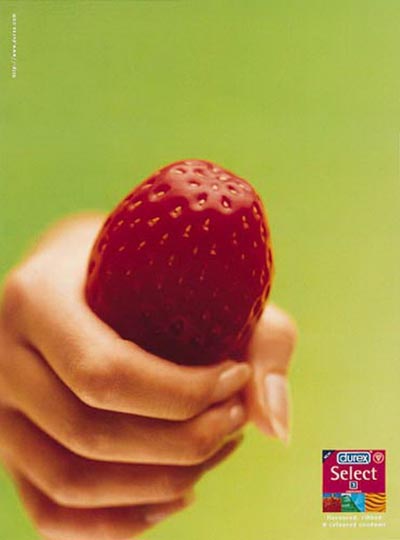 Durex commercial with strawberry: Durex Select


Orgasm
- Trojan condom ads with rollercoaster.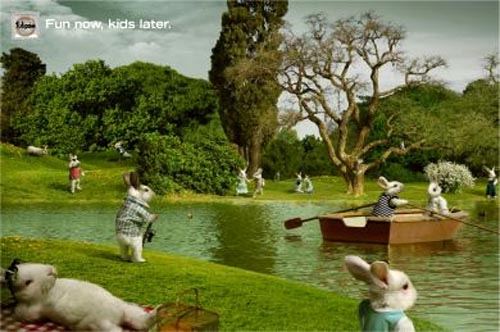 Fun Now, Kids Later
- Funny ad with Tulipan condom slogans - rabbits in a park.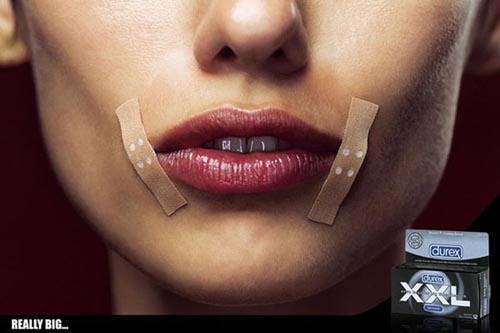 Really Big / Durex XXL
- Funny Durex commercial with plasters in both corners of woman's mouth.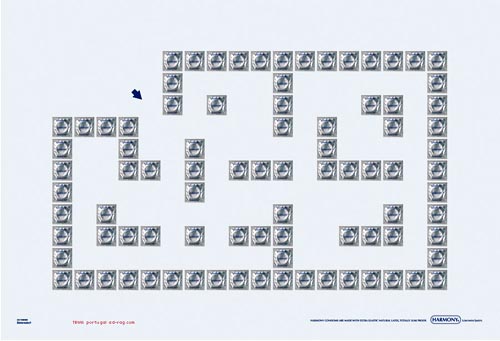 Harmony creative condoms ad featuring a condom labyrinth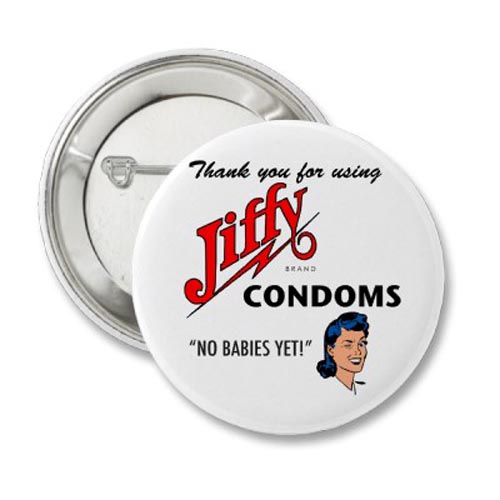 Thank you for using Jiffy Condoms. No Babies Yet
- Jiffy condom slogans on badges.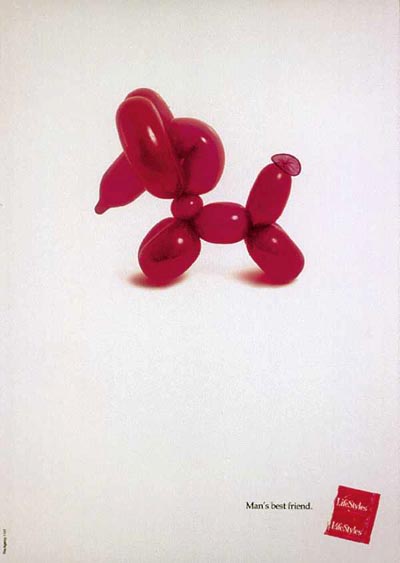 Man's Best Friend
- Lifestyles hilarious condoms with condom dog.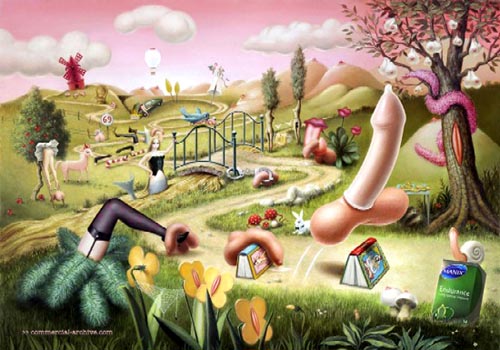 Manix Endurance
- Manix funny commercials, running penises.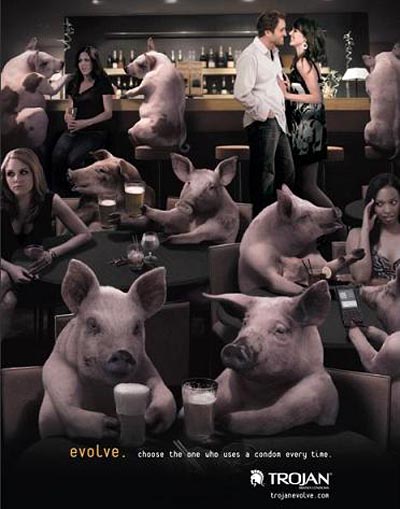 Evolve. Choose the one who uses a condom every time
- Trojan funny condoms with pigs in a bar.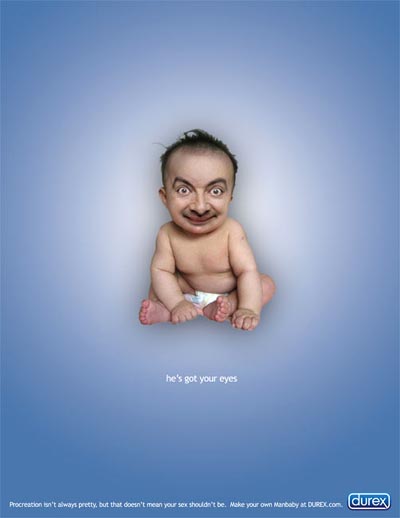 He's got your eyes.
- Durex commercial with mr. Bean along with a great case of hilarious condom slogans.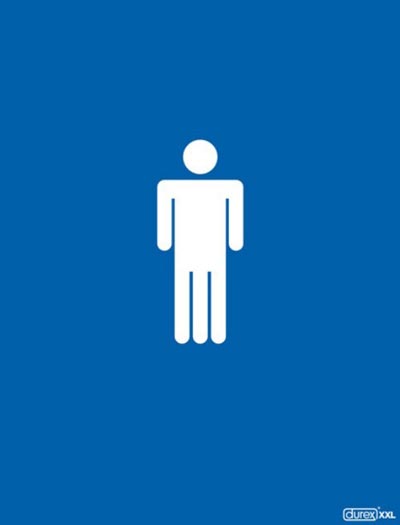 Durex Extra Extra Large / Durex XXL
- Durex commercial with white man and three legs or is it something else entirely?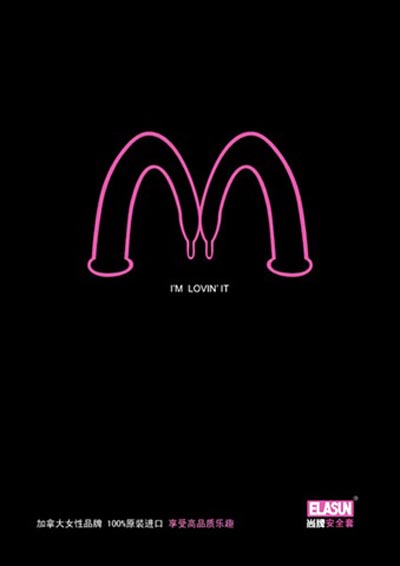 I'm Loving It
- Elasun funny ads mixed with McDonalds' symbol.


(All ads displayed are copyright of their respective creators/owners and are displayed here for informational and educational purposes only)

Where Would You Like to Go Next?
Hilarious Ads
Hilariuos Condom Ads

Great Beer Ads