• Do you have a couple of phrases of deep inner wisdom - a personal inspirational life quote - that you would like to share with the rest of the world?
• Wonderful! We welcome you to share your inspirational and motivational quotation right here. And if you have several quotes of inspiration, don't hesitate! Share them all!
• Help us spread some positive light and life wisdom into this world!
• Join our well of inspiration! (Direct jump to
'Share Your Inspirational Quote'
• If you want to share a love quote, please visit
Share Your Love Quote
---
So, What Kind of Wisdom Would You Like to Share?
So what may an inspirational life quote be about? Well, we're talking about life here, so just about everything as long as it's inspirational, motivational and positive!
Also your inspirational life quote has to be original: a phrase made by you!
You also have the opportunity to ad a picture to your quote. Pictures are really great at capturing sentiments and feelings. Also the photos and pictures have to be your own or some that you permission to use.
In time when we have enough of your wonderful quotes we will put them on other really beautiful and inspiring pages with lots of motivational pictures to illustrate your quotes so they may get the best opportunity possible to shine through! (We will inform you of this personally of course, provided we have your email!)

Let's Get Started!
To get us started, we're going to make a few inputs (diverse kinds of inspirational life quotes) right from the start. That way you'll get not only to read an inspirational life quote or two, but also see some examples how it can be done.
If by now you just want to jump directly to where you can share your inspiring life quote, go ahead.
Otherwise, let's get started with the first inspirational life quote:


---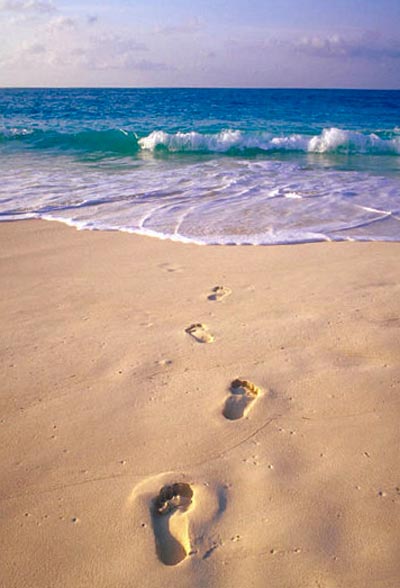 The miracle is not to fly in the air, or to walk on the water,
but to walk on the earth.
~ Chinese Saying ~
---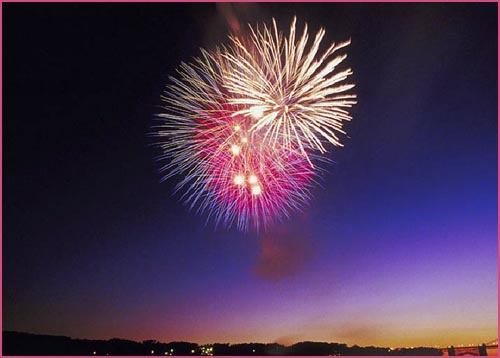 This is the true joy of life;
the being used up for a purpose recognized by yourself as a mighty one.
~ George Bernard Shaw ~
---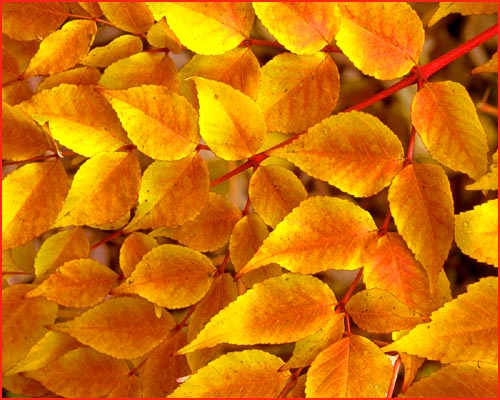 The aim of life is to live,
and to live means to be aware, joyously, drunkenly, serenely, divinely aware.
~ Henry Miller ~
---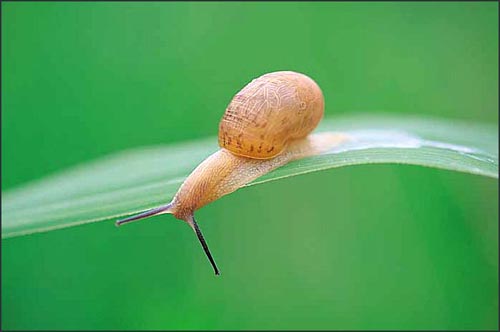 Why should we live with such hurry and waste of life?
We are determined to be starved before we are hungry.
~ Henry David Thoreau ~
---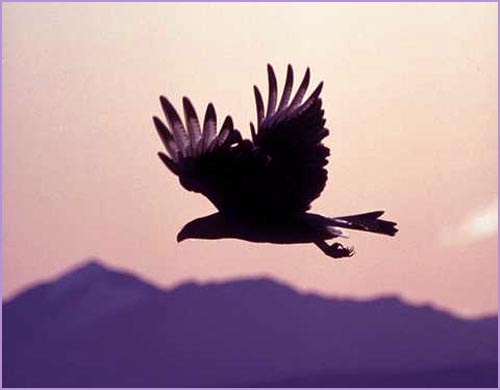 What would life be if we had no courage to attempt anything?
~ Vincent van Gogh ~
---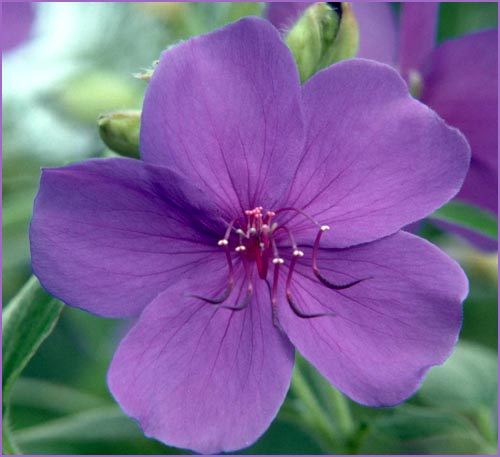 Just living is not enough. One must have sunshine, freedom, and a little flower.
~ Hans Christian Andersen ~
---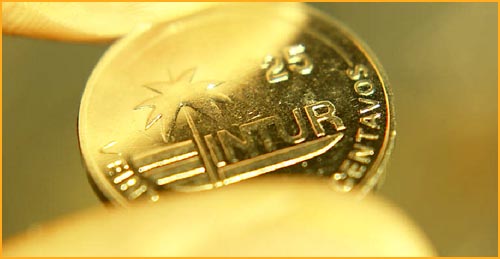 Life is like a coin. You can spend it any way you wish, but you only spend it once.



~ Lillian Dickson ~
---
Share Your Inspirational Life Quote
Do you have an original inspirational life quote - or several? Share it with the world and make it a more enlightening place to live in!


What Other Visitors Have Said
Click below to see contributions from other visitors to this page...

---
Legalities: Read our privacy policy and disclaimer. If you have other questions regarding your quotes, please contact us
---