• Read these sweet love sayings ...
• ... and perhaps you'll feel your heart go a little softer.

• They sure are sweet.
• So put on your reading glasses, grab a cup of coffee, relax and lean back ...
• ... and enjoy these cute love provebs and sayings about love at your leisure!
• To spoil you, we've chosen nothing but the best!
---
We've Hand Picked the Best Cute Love Sayings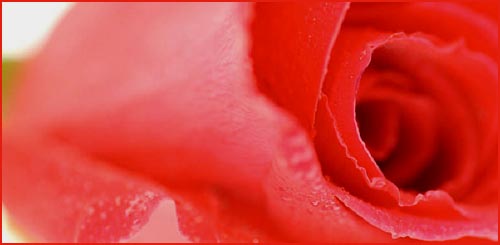 So you're looking for something sweet. Something to do with love. Something people go around saying to each other ... and perhaps something you'd like to say (or write or SMS) to someone.
Well, look no further. Here at Quotescoop.com we have hand picked the very best and sweetest sayings about love for you. As always our primary criteria when picking is the amount of truth the saying contains. But we also focus on the amount of fun ... and in this case, of course, sweetness!


---
The 5 Best
These five sweet love sayings are the ones we like the best:
True love doesn't have a happy ending. True love doesn't have an ending.
Life is a flower and love is the honey.
Love life. Love yourself. Love others. Just love.
Where ever I go, whatever I do, I carry with me a part of you.
Let's commit the perfect crime, I'll steal your heart and you'll steal mine!
---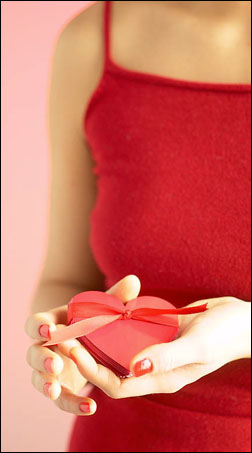 The 5 Second Best
Well, the competition was fierce, but we've decided that the following five sweet sayings about love are the second best ones:
Love is a journey; starting at forever, and ending at never.
Love me now or love me never - I will still love you forever.
A hundred hearts would be too few to carry all my love for you.
It's not that I can't live without you, it's that I don't even want to try.
Being in love makes you blind. True love opens your eyes.


---
The 5 Third Best
On third place amongst cute love sayings we place these:
If kisses were leaves I would give you a forest.
If love was water I would give you the ocean.
Love opens the gate to happiness.
and most beautiful things in the world cannot be seen, heard or even touched. They must be felt with the heart.
You're charming, thoughtful and sweet - you sweep me off my feet.
Some love lasts a lifetime. True love lasts forever.
---
The 5 Fourth Best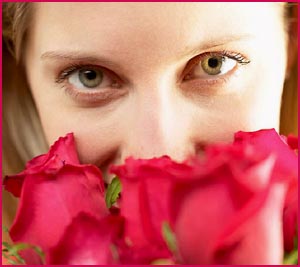 And last but not least, the fourth best sweet sayings about love:

You can hardly love anyone without loving everyone.
What really makes my heart weak, my love, are the words we need not speak.
I would rather possess eyes that know no sight, ears that know no sound, hands that know no touch than a heart that knows no love.
To the world you might be one person, but to one person you might be the world.
I wrote your name in the sky, but the wind blew it away.
I wrote your name in the sand, but the water washed it away.
I wrote your name in my heart, and forever it will stay.