• Do you have a sweet, cute, sad, true, romantic or inspirational love quote - or several quotes about love - that are just waiting in your heart to come out?
• Great! Please, come and share your quote about love right here! The world is hungry for it!

• Join our fountain of love! (Direct jump to
'Share Your Quote about Love'
So, What Kind of Love Would You Like to Share?
The expression of love comes in as many shapes and sizes as there are people. Let out your own love message in one or more sentences.
You can share everything from cute love quotes to sad love quotes as long as your quote is original: is a phrase made by you!
You also have the opportunity to ad a picture to your quote. Pictures are really great at capturing sentiments and feelings. Also the photos and pictures have to be your own or some that you have permission to use.
In time when we have enough of your wonderful quotes we will put them on other really beautiful and inspiring pages with lots of motivational pictures to illustrate your quotes so they may get the best opportunity possible to shine through! (We will inform you of this personally of course, provided we have your email!)
Let's Get Started!
To get us started, we're going to make a few inputs right from the start. Just for your inspiration.
If you by now you just want to jump directly to where you can share your romantic quote, go ahead.
Otherwise, we'll get us started with the first quote:

---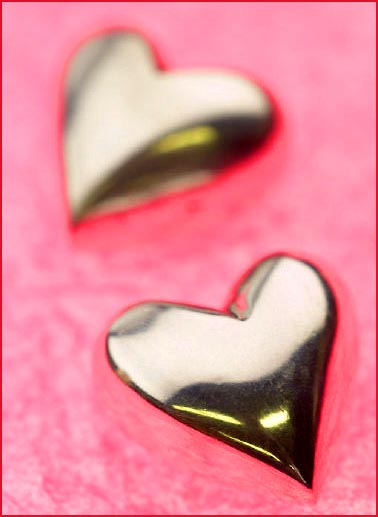 One word frees us of all the weight and pain of life: That word is love.
~ Sophocles ~
---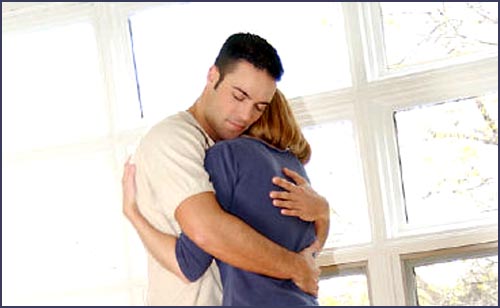 Experience is how life catches up with us and teaches us to love and forgive each other.
~ Judy Collins ~
---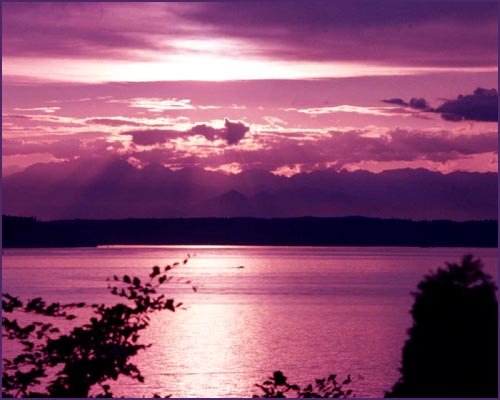 A life lived in love will never be dull.
~ Leo Buscaglia ~
---
Life without love is like a tree without blossoms or fruit.
~ Kahlil Gibran ~
---
Spread love everywhere you go: first of all in your own house. Give love to your children, to your wife or husband, to a next door neighbour ... Let no one ever come to you without leaving better and happier. Be the living expression of God's kindness; kindness in your face, kindness in your eyes, kindness in your smile, kindness in your warm greeting.
~ Mother Theresa ~
---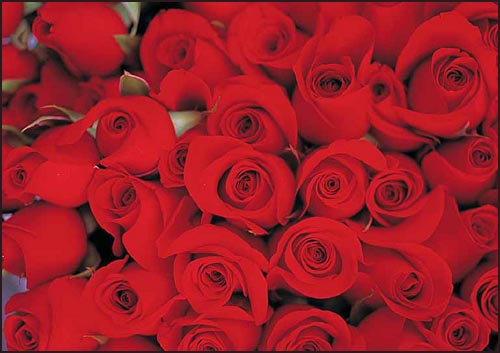 Love cures people - both the ones who give it and the ones who receive it.
~ Dr. Karl Menninger ~
---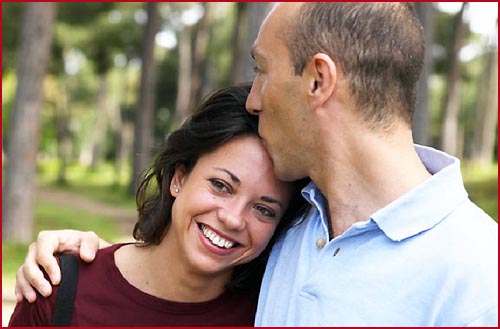 The more I give to thee, the more I have.



~ William Shakespeare ~
---
&nbsp
Share Your Love Quote
Do you have an original love quote - or several? Share it with the world!

What Other Visitors Have Said
Click below to see contributions from other visitors to this page...

Large Collection Visitors' Heart Warming Quotes on Love

(Visitor's true love quote): I never understood why people rush into relationships and search for love. Love is something that you can't search for, …
---
Legalities: Read our privacy policy and disclaimer. If you have other questions regarding your quotes, please contact us
---