Looking for some powerful, short love quotes? Something to use in your love letter? Or maybe something that you can use in a SMS? Or in your essay about love? Or, indeed, just about anywhere else ...
Well, you've come to the right place. These succinct love quotations are among the shortest and most compelling we know. In other words:
• We've hand picked some of the best brief love quotes for you!
• Four bunches of them to be exact.
• They're short, sweet love quotes which pack a punch.
• Please enjoy!
---
The Best Shortest Love Quotes
With love being such an all-encompassing subject, isn't it amazing how much can be said in just one or two brief sentences?
Please enjoy this mini-collection of the best (short) love quotes we have encountered so far:


True love begins when nothing is looked for in return.
~ Antoine de Saint-Exupéry ~


You never lose by loving. You always lose by holding back.
~ Unknown ~


Love isn't blind; it just only sees what matters.
~ William Curry ~


It is not love, but lack of love which is blind.
~ Glenway Wescott ~


Love cures people - both the ones who give it and the ones who receive it.
~ Karl Menninger ~


Saving love doesn't bring any interest.
~ Mae West ~


Where there is great love, there are always miracles.
~ Willa Cather ~


Love does not alter the beloved, it alters itself.
~ Søren Kierkegaard ~


Intense love does not measure, it just gives.
~ Mother Teresa ~


You, yourself, as much as anybody in the entire universe, deserve your love and affection.
~ Buddha ~
---
The Second Best
Here's the second mini-collection:
Things are beautiful if you love them.
~ Jean Anouilh ~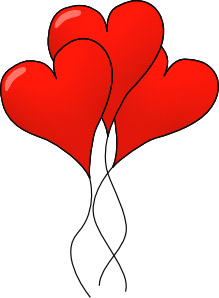 If you love life, life will love you back.
~ Norman Vincent Peale ~


Where there is no love, pour love in, and you will draw love out.
~ St. John of the Cross ~


For true love is inexhaustible; the more you give, the more you have.
~ Antoine de Saint-Exupery ~


Where there is love there is life.
~ Mohandas K. (Mahatma) Gandhi ~


Any time not spent on love is wasted.
~ Torquato Tasso ~


The most important thing in life is to learn how to give out love, and to let it come in.
~ Unknown ~


All you need is love.
~ John Lennon ~


To give and not expect return, that is what lies at the heart of love.
~ Oscar Wilde ~


It is better to be hated for who you are than to be loved for what you are not.
~ Andre Gide ~


---
The Third Best Short Love Quotes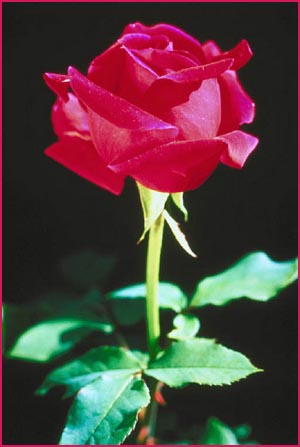 And here's the third mini-collection:
Love is supreme and unconditional; like is nice but limited.
~ Duke Ellington ~

If you MUST love me for a REASON, then please let that reason be love.
~ Unknown ~


The one who loves the least, controls the relationship.
~ Robert Newton Anthony ~


Love is metaphysical gravity.
~ R. Buckminster Fuller ~


Love is a better master than duty.
~ Albert Einstein ~


Love is, above all, the gift of oneself.
~ Jean Anouilh ~


Man knows that love is, but not what it is.
~ Emanuel Swedenborg ~


True love stories never have endings.
~ Richard Bach ~


I know of only one duty, and that is to love.
~ Albert Camus ~


The only reward for love is the experience of loving.
~ John LeCarre (from The Secret Pilgrim) ~
---
The Fourth Best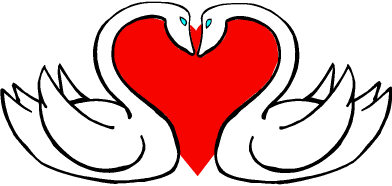 And finally: The fourth and last mini-collection of short love quotes:
Love, true love, is that which can give the most without asking or demanding anything in return.
~ Mazie Hammond ~


The more I think about it, the more I realize there is nothing more artistic than to love others.
~ Vincent Van Gogh ~


Give love and unconditional acceptance to those you encounter, and notice what happens.
~ Wayne Dyer ~


The only love worthy of a name is unconditional.
~ John Powell ~


There is no remedy for love but to love more.
~ Thoreau ~


Without love our life is ... a ship without a rudder ... like a body without a soul.
~ Sholem Aleichem ~


We love being in love, that's the truth on't.
~ William Markepeace Thackery ~


Love is like war; easy to begin but very hard to stop.
~ H.L. Mencken ~


Love has but one word and it never repeats itself.
~ Lacordaire ~


Love all, trust a few.
~ William Shakespeare ~